Octobre 2012. Création d'un "Jeu de lois pour l'égalité" pour la
Mission Droits des Femmes de la Ville de Saint-Denis (93), en hommage
à 20 femmes illustres, dont 5 auront leur nom dédié à des futurs espaces publics de la ville. Animation d'un stand participatif lors de la fête de la ville de Saint-Denis : sérigraphie de portraits sur sacs, jeu avec le public.
-----------------------------
October 2012. Conception of a "Game for Equality" for the Women Rights Mission of Saint-Denis (93), as a tribute to 20 renowned women. Five of them will have their name dedicated to some new public spaces in the city. Animation of a participative stand during the Saint-Denis city festival : screenprinting portraits on bags, playing with the public.
Télécharger : Descriptif projetPlateau de jeu
Download : Project descriptive Game board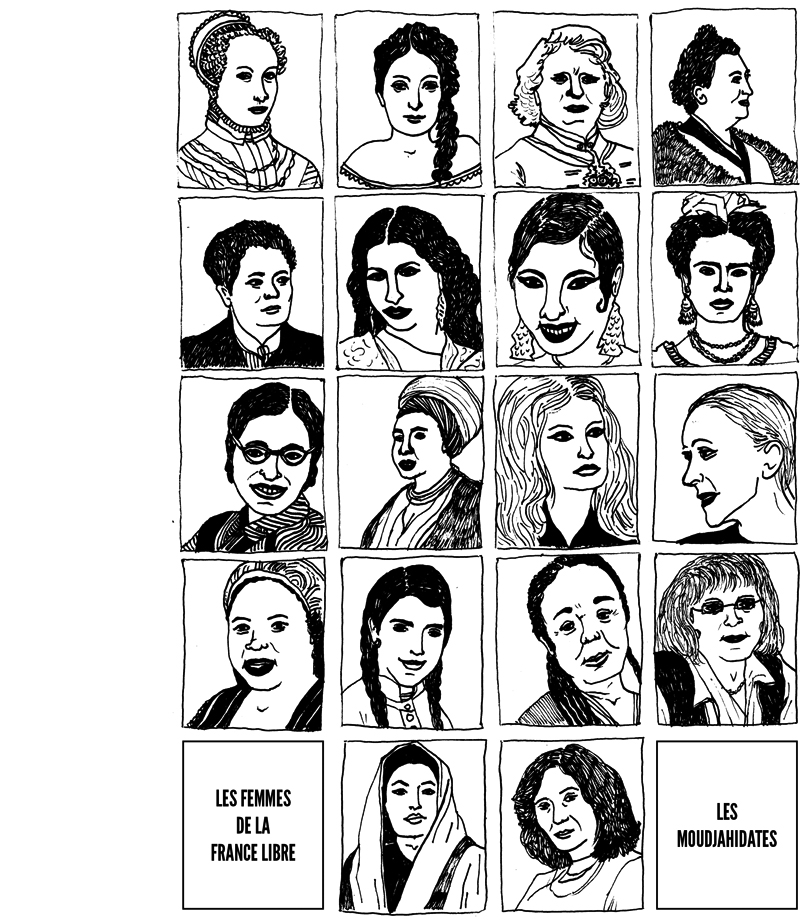 © Pauline ESCOT